Vao Bidet
Create a new comfort zone
Wall-mounted bidet
Sleek contours, minimalist details: The elegant design of the VAO line impresses with its sophisticated shape and filigree seat construction. With its semi-gloss surface made of Roman ceramic, the toilet series fromVALLONE®️ combines first-class feel with enormous resilience and durability.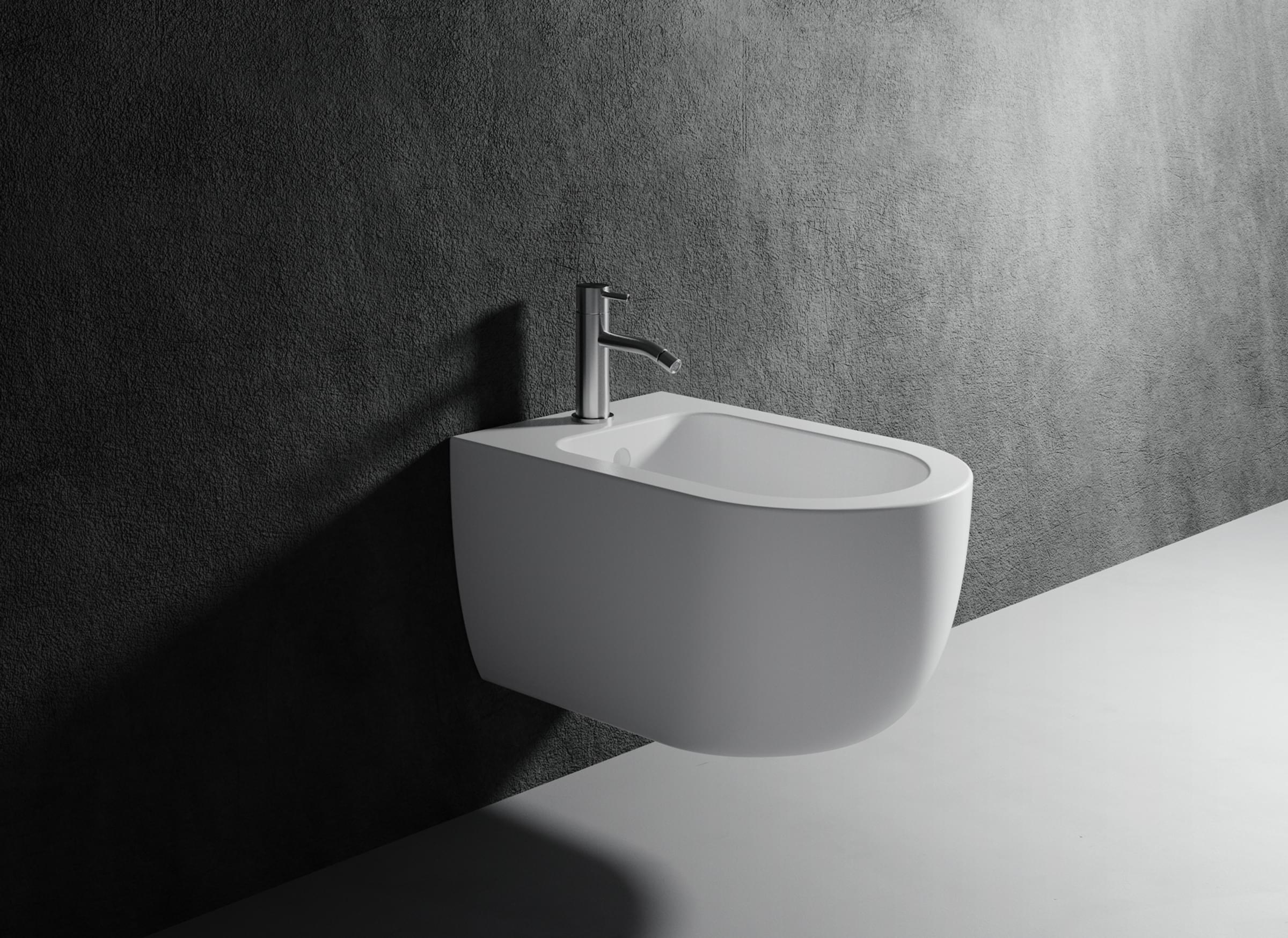 Item number
5100-80-0012-MW
Are the bidets available in the same colors as the toilets?
The color options of the bidets match the color options of the toilets.
How do I mount the bidet on the wall?
To install the bidet, you will need a concealed installation unit. You can purchase this from your local dealer. For more information on installation, please refer to the installation instructions.
Can the bidets only be combined with the COMO 25 or NOYA 01 bidet taps?
Bidets should be combined with appropriate bidet taps. The advantage of these taps is the flexible adjustable spout of the tap. The COMO 25 and NOYA 01 BIDET taps are specially designed for bidets.
CERAMIC MATERIAL SAMPLE
Request a free sample now and experience the material up close.
CONTACT & CONSULTATION
We are also happy to answer all questions about our products by phone.