Wall unit WT1-S
Concealed Unit
VALLONE® concealed units enable quick and easy installation of wall-mounted fittings. The mounting cage ensures a horizontal as well as standard-compliant installation of the concealed installation unit.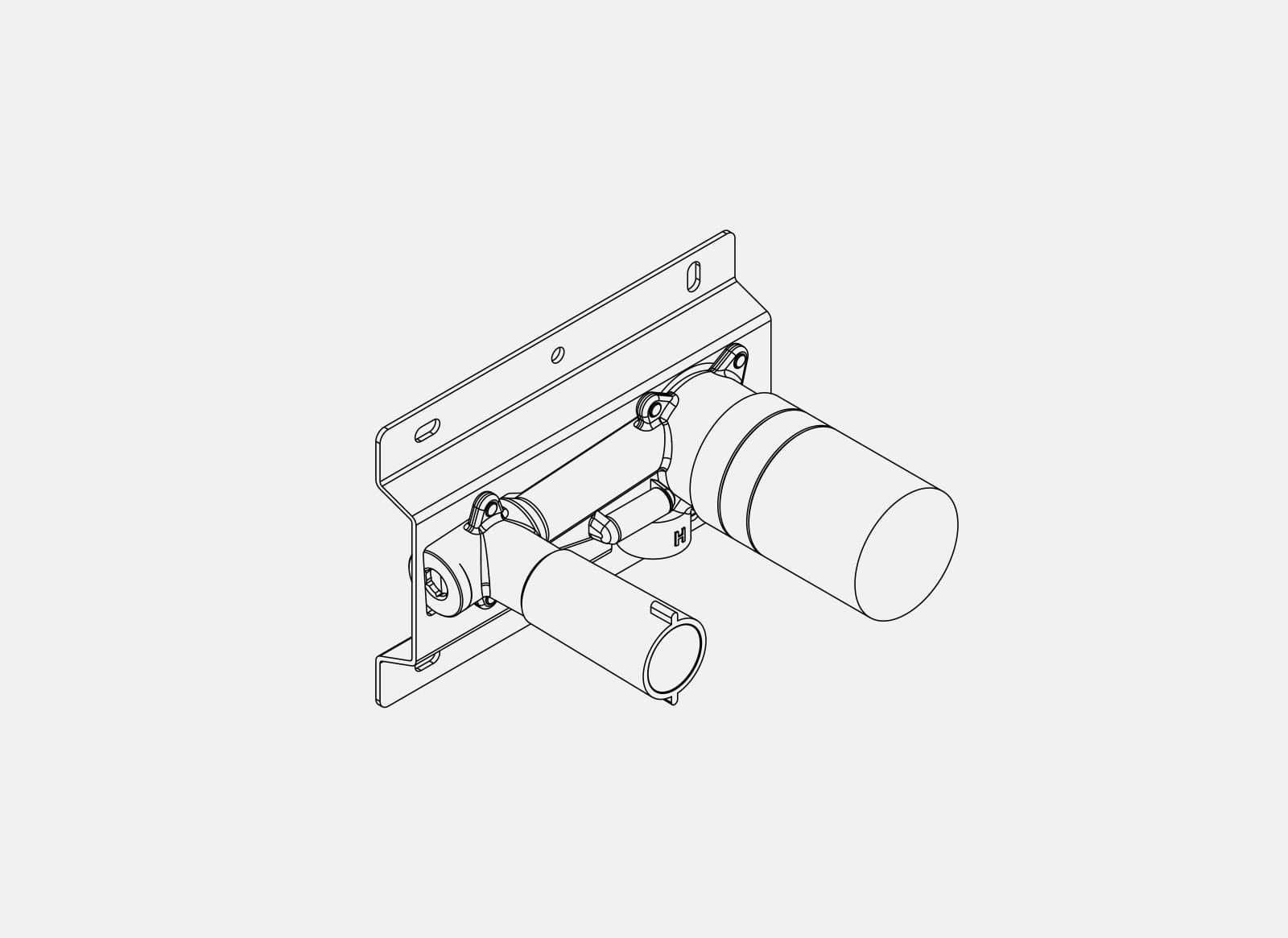 Item number
1200-110-WT1S
With which tap is the concealed unit WT1-S to be combined?
The concealed unit WT1-S can be combined with the surface-mounted sets COMO DUO S or NOYA DUO S.
Is the concealed unit WT1-S suitable for installation in solid masonry or in a drywall system?
The concealed unit WT1-S is suitable for use in solid walls.
Is the concealed installation unit sound insulated?
According to the applicable standard on sound insulation, the concealed installation unit with its extremely low sound emissions meets the requirements for private and public construction.
MATERIAL SAMPLE COMO / NOYA
Request a free sample now and experience the material up close.
CONTACT & CONSULTATION
We are also happy to answer all questions about our products by phone.